Elegant design for yard improvement

Created with passion for your welfare

1550 mm
Wood heating/Electic heating
1100 L
1,5-2,5 hours
4-5
108 kg
Straight inner lining
Durable
Weather resistant
Hygienic
Easy to care
Leak proof
Nature friendly materials
The price includes: high-quality thermal wood lining, fibreglass light grey interior, and a drain hose with a quick connection to the garden hose.
1550 mm
Wood heating/Electic heating
1100 L
1,5-2,5 hours
4-5
108 kg
Straight inner lining
Durable
Weather resistant
Hygienic
Easy to care
Leak proof
Nature friendly materials
Optional equipment
---
X
Heating devices
Covers and insulation
Lighting and chromotherapy
Massage systems
Water treatment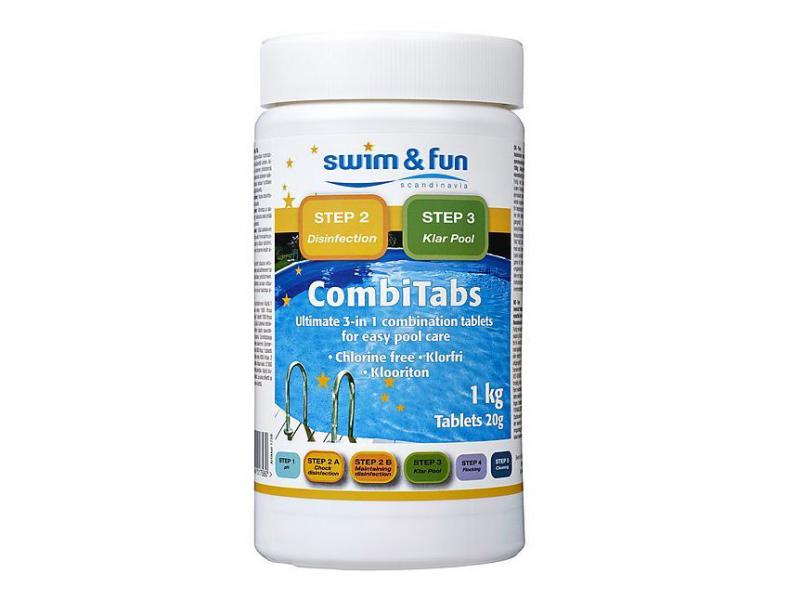 Safety equipment
Other
Transport
Ülevaade soovidest
---
* Palun täida tärniga tähistatud väljad.
---
What else to know
Thermo cover or plastic cover?

An important accessory for your barrel hot tub is a cover which keeps the inside of the tub clean all year round. The Lingalaid product range includes both regular plastic covers and thermo covers. Thermo covers significantly shorten the heating time and keep the water pleasantly warm until the next evening.

Polyurethane insulation

Polyurethane insulation works like a thermos – it keeps the tub water warm even after heating is stopped and reduces the time it takes to warm up the water.

Large or small heater?

A large heater significantly shortens the heating time of larger barrel hot tubs and terrace baths, as two small piles of logs is enough. The small heater is designed for those for whom speed is not important and who enjoy a longer, therapeutic heating process.

Stainless steel or marine grade aluminum heater?

Our selection includes barrel hot tub heaters made from stainless steel and marine grade aluminum. Both have their pros and cons. Marine grade aluminum has slightly better thermal conductivity than stainless steel. At the same time, it is very important that the water jacket of the heater never dries out in the case of aluminum. Otherwise, a hole will immediately melt into the heater, which you do not have to worry about with stainless steel heaters. To ensure carefree use, we primarily recommend a stainless steel heather which is also the standard for our barrel hot tubs.

Massage system or hydromassage?

The massage system or hydromassage is a massage based on water jets.

For those who want to enjoy especially luxurious spa pleasures in the barrel hot tub.
Hydrotherapy is an effective natural form of therapy with many healing and relaxing properties. In addition, the barrel sauna also burns a decent amount of calories (approximately 280 cal/h) and therefore has an anti-cellulite, slimming and fat-burning effect.

Bubble system or air massage?

The upward movement of heated air bubbles ensures that the whole body is massaged and it also enriches the circulatory system with oxygen.
In particular, it benefits the nervous system and circulation. Your breathing and heart rate increase and your blood pressure and muscle tone will drop in a warm bath. Temperature fluctuations stimulate the autonomic nervous system and strengthen the blood vessels and the body's resilience. It also helps to remove waste from the body and cleanses the skin, making it smoother. A hot tub is also helpful if you have sleep and metabolic disorders and it effectively reduces stress.
When used with a bubble bath product, the water in the barrel becomes pleasantly sudsy, which is especially popular with children.

Chimney guard

The lower part of the barrel hot tub's chimney heats up and presents a risk of burns. The chimney guard is the best product to prevent it.

Water treatment and filter system

A filter system helps to save water in any situation and with any heating solution. If the water is not purified between uses, it will become cloudy and unaesthetic. If the water is filtered or cleaned of bacteria with active oxygen, it can be used for several months.

Water treatment and filter system

A filter system helps to save water in any situation and with any heating solution. If the water is not purified between uses, it will become cloudy and unaesthetic. If the water is filtered or cleaned of bacteria with active oxygen, it can be used for several months.

Cleaning the barrel sauna

We often receive questions regarding the cleaning and maintenance of a barrel hot tub.
The tub does not require special care, but basic cleaning is still needed. Most surfaces can be cleaned with a cloth and dishwashing liquid. Citric acid can be used for stubborn stains. Depending on how much you use it, the pipes of the massage system should be cleaned about twice a year, as dirt will inevitably accumulate there. This is nothing complicated and only takes 30 minutes if you use an efficient pipe-cleaning agent such as PipeFix which can naturally be purchased from us.

Electric heating

The choice of the heating method should primarily be based on your needs, i.e. how often you plan to use the barrel hot tub. If you want to enjoy the pleasures of water and massage in your tub every day, then the best choice is electric heating, which keeps the water at the exact right temperature and ready for use at all times. At the same time, it must be taken into account that it takes 10–11 hours to heat up the water with electric heating.
Electric heating is definitely the easiest solution if you use the tub indoors. It is also the best option if you live in a terraced house or densely populated area, as it does not disturb the neighbours.Sisätiloissa sähkölämmitys on ehdottomasti helpoin ratkaisu. Rivitalon ja tiheämmän asutuksen tapauksessa se on myös paras vaihtoehto, sillä se ei häiritse naapureita.
Siseruumis on elektriküte kindlasti lihtsaim lahendus. Ridaelamu ja tihedama asustuse korral on see samuti parim variant, kuna ei häiri naabreid.

Transport

We help to transport your barrel hot tub all over and outside Estonia to make sure it gets to you safe and sound.
Make sure to install the barrel/tub on a solid surface so that it would not sink through flooring or into the ground when it is filled with water. Technically, everyone should be able to install a tub themselves.

Thermally modified wood

The Lingalaid barrel hot tub is durable and beautiful thanks to the thermally modified pinewood. Thermal modification makes the wood more durable and stable and the material becomes lighter thanks to its lower moisture content. No chemicals are used in thermal modification and the material does not heat up in the sun.